Description For This Lesson

Phentermine protocol
If you are using phentermine here is a good protocol to follow.
X
This is a quick video on why the whole process works. If you follow the program you will lose weight. More importantly though is that your health will improve. The key to everything is driving down your insulin levels. Humans were not designed to have a consistently high insulin level. Your ancestors did not get to eat everyday and our bodies adapted to be able to handle that. Our modern diet unfortunately causes elevated insulin levels because we are always EATING. Even worse, our smart government has let big companies dictate our health policy which has led to a diabetes and obesity epidemic. It is not just our country though, it is worldwide. Successfully completing the next 22 Days will get you on the road to health. If you are one of my personel coaching clients, we will talk much more. Here is to your improved health !!!!!
If you are having problems at any time fill out the progress report and we will get back to you. The other option is to go to our website at Loveland Medical Clinic and there a contact button with numerous ways to get in touch with us. NO EXCUSES !
Low-carb diet Benefits
Lower blood glucose levels, especially after eating. Carbohydrates raise your blood glucose levels higher than fats or most proteins. Reducing carbohydrates makes it easier to prevent high blood glucose levels. Lower blood glucose levels in the long-term means lower risk of diabetes, high blood pressure, cardiovascular disease, and many more chronic illnesses.
Weight loss. There are many reasons why a low-carb diet helps you to lose weight. It includes lots of vegetables and fat which provides nutrition and keeps you feeling full. Because of this satiety you won't feel the need to snack which means lower calorie intake.
Get off medications. The lower your blood glucose levels, the less diabetes medications you need to take. Diabetics that are on this program will be working with me one on one to do this. If you are just on my online program then you need to be working with your doctor.
Improved cholesterol levels. Cholesterol is a complex topic. Your triglycerides will go down and your HDL will go up. We will be looking at labs if you are one of my personal coaching patients. An important ratio to follow is your triglyceride to HDL ratio. You want it to be less than 2.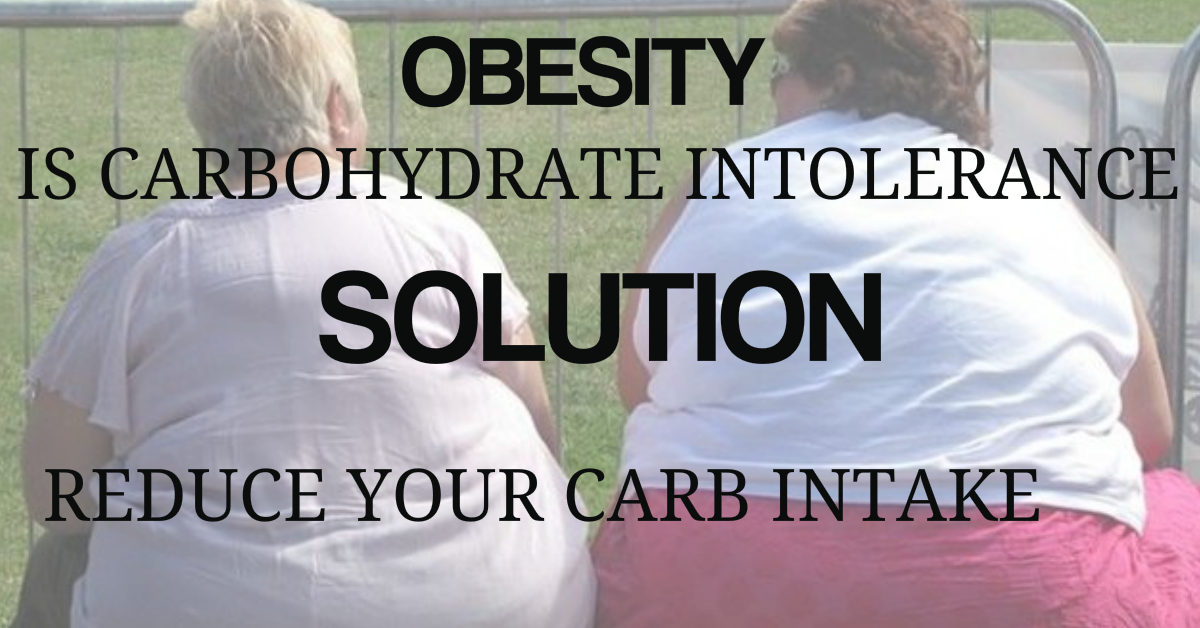 Take the quiz and mark complete
Complete This Goal And Claim This Badge!
Directions
Take a short quiz to check your knowledge on the process of weight loss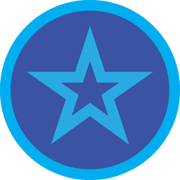 Receive The
"Quiz 1"
48 Members completed this goal




















For Those of You Who Need to See Me Here is a MAP